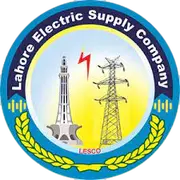 Search Your Electricity Bill
Customers of Lahore Electric Supply Company (Lesco) can check and download their bills from the website for free. We developed an excellent tool that generates Lesco's bills online for customers in no time. Check your Lesco Bill online by entering your reference no or customer Id. View or download your bill in Pdf with simple steps.
In Pakistan, middle-income person wants no headache and they want to pay their bills as soon as possible and avoid the surcharge of late payment. They have to pay the surcharge if they did not receive the electricity bill on time. They need to visit the Lesco office to get their duplicate bill. But Now you do not need to visit the Lesco office to get your duplicate bill. Download the Lesco bill from our website and pay it through any channel to avoid a late bill payment surcharge.
Table of Contents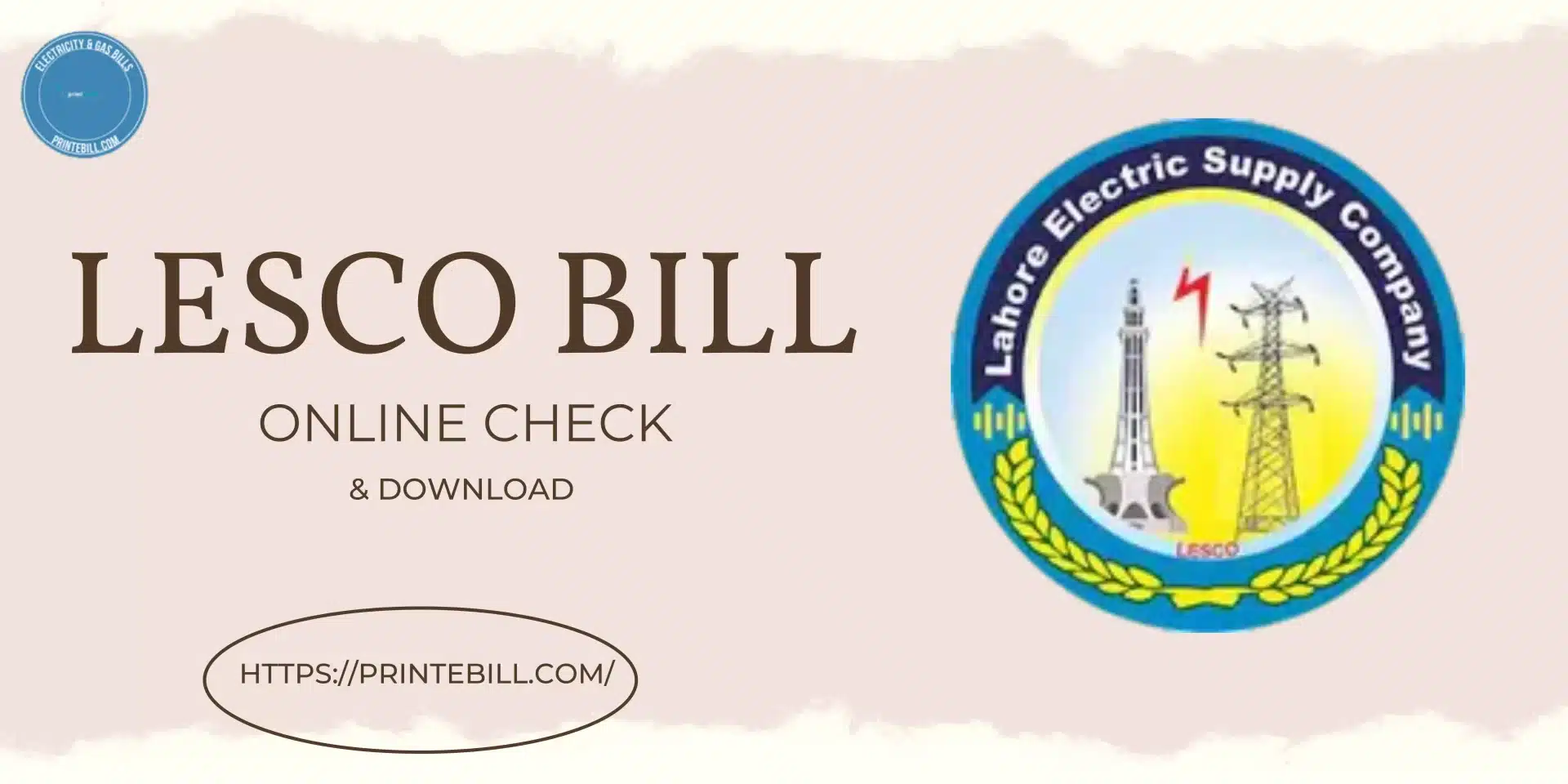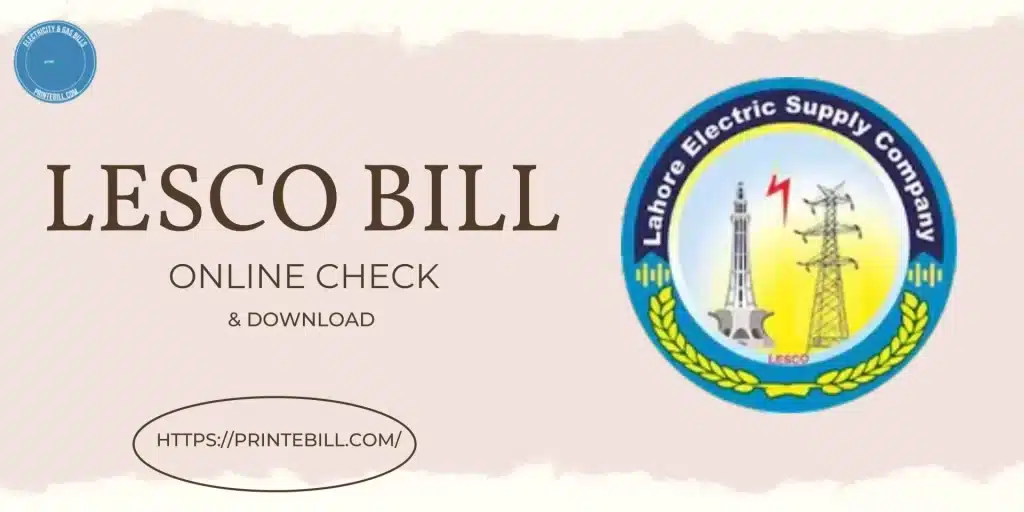 How to Check Lesco Bill Online?
You can check your Lesco Duplicate bill with simple steps. You can also download or take the printout of the Wapda bill online. Here are the steps to check your Lesco electricity bill online.
Search printebill.com in the search bar of your browser on any device.
Open the first result of the search and find Lesco online bill and press the check your bill now button.
On the new page Enter your bill reference no or customer and press the search button.
In the new window, your bill preview will be generated, and you can check your bill details.
You can download or take the hard copy of the Lesco duplicate bill by pressing the above-given print button and selecting the printer or saving it as a pdf to download the bill.
What is my Reference No?
Consumers of Lesco electricity can check their Reference No from the previous electricity monthly bill. If you are a new customer of Lesco and do not receive your first bill can call the helpline to confirm their Reference number or customer Id. The image of the bill is attached and in the red highlighted area you can see the Reference Number & customer Id for the online bill check.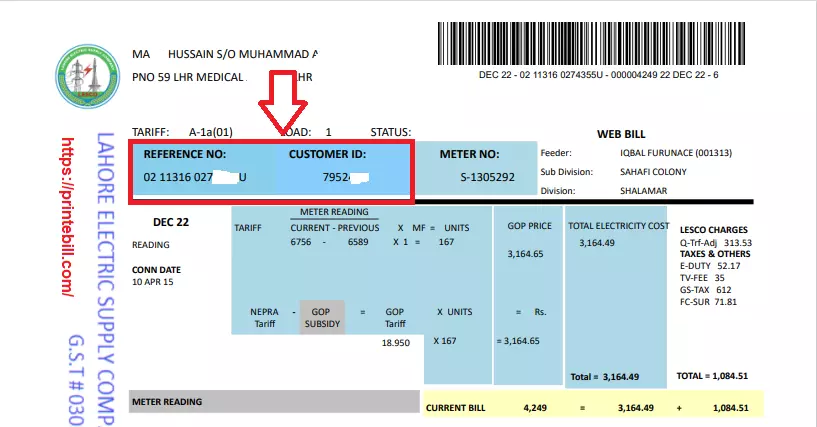 About Lesco:
Lahore Electric Supply Company (Lesco) is a power generation, distribution, and maintenance company in Pakistan. It was formed in 1998 by dividing the WAPDA. Lesco provides its services in its designated area allotted by Nepra. It provides services of power distribution and transmission in 5 districts of Central Punjab namely Lahore, Okara, Sheikhupura, Nankana, and Kasur. Lesco's headquarter is located in Lahore city.
Lesco provides services to enlighten the future of these districts' people and it manages services in the area of 19064 sq. Km. It manages its services by dividing the area into circles. Currently, Lesco has 7 circles and 33 operation divisions for the smooth supply of electricity to its people. Lesco has more than 3 million customers including domestic, commercial, and industrial. Lesco distribution area is given below
Lesco Electricity Bill Online:
Lahore Electric Supply Company (Lesco) make it easier for their consumer to check their bill online. In past, it was very difficult for a user to get their electricity bill. Sometimes you do not receive your electricity bill and sometimes you receive it after the due date. Due to this customers have to pay the surcharge for late payment. Now thanks to this tool you get to check your Lesco electricity bill instantly and you can pay it online.
What Information you check on Lesco Duplicate Bill?
Lesco Duplicate bill is the same copy of the original bill and you can see all the information as on the original bill. Consumers of Lesco can check the amount payable within the due date and after the due date, the due date of the bill. You can also check your reference number customer Id, and meter readings for the current and previous months. The date of connection installed meter number and the taxes amount on the bill.
Complaint and Helpline:
Consumers of Lesco can complain and get information regarding lesco on the helpline number. complaint helpline and other information is given below
| | |
| --- | --- |
| Helpline | 118 |
| SMS Helpline | 8118 |
| Phone | 042-99205248 |
| Address | LESCO Head Quarter, 22-A Queens Road Lahore |
FAQ:
How can I check my Lesco bill?
Visit https://printebill.com/ and find the Lesco bill online. Click the Know your bill Now button. On the new page Enter your electricity Reference No and Click search. Your Lesco Online bill will show up. Click the print button to save or take the printout.
How do I get a duplicate Lesco bill?
Visit https://printebill.com/lesco-online-bill/ and Enter your reference no to check your duplicate Lesco bill.
What is LESCO customer ID?
To digitalize the system Lesco give customers an ID when they apply for their connection. Which helps Lesco to check the record of the connection easily.
How do I check my first electricity bill?
To check your first electricity bill online you need Reference No or Customer ID. To get your Reference No or customer Id you have to visit to the nearest Wapda office and then you can check your electricity bill online.